Summer is coming. This is what I told myself sitting in a popular Italian restaurant taking a new employee to lunch. I rationalized. Nieta, you worked out this morning. You DESERVE creamy sun-dried tomato ravioli. You got this, burn it off tonight. My mind was made up. In my Chris Rock voice, "I'm getting mines." Holidays are coming, ooh, Cousin Barry's stuffed salmon with mac & cheese at Thanksgiving. Oh yes, I can't wait. Besides girl, you look GREAT. All that work you put in, you can burn that ravioli off.
Green light begins to blink. I check my phone. Timehop! What do you have for me today? Bumblebee's birth? My wedding day? Ooohh….that trip to the Dominican? Daaaammmm in my Smokey from Friday voice.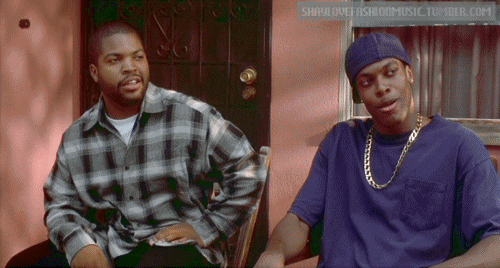 Who in the H#$% is this! A fitting room pic! Why was I trying on a sweater set?! Wait….no…… why do I look like I just coordinated a bake sale? I POSTED this?! Wheeewww, no, it's from Dropbox. I LOOKED like this? Was I a member of "Let the Chips Fall Where They May" club?!
We must prepare. This is the season we start to make excuses. It's getting darker earlier, light hours are shorter, it's getting coldddd, and if you're from Chicago, YOU KNOW HOW WE DO COLD. Surviving winter here is like a rite of passage. We get all 4 seasons in one day, don't know whether to put on boots or sandals; with that cold weather, we begin to get comfortable and complacent. From October to December 31, our mindset on food turns into a 50 Cent song. "All I really need is a lil bit, not a lot, just a lil bit, lil more cake, lil more pie, a lil more chips, just a lil bit."
When dressed like the abominable snowman, you aren't thinking about tank top arms, maxi-dresses, and linen shorts….but the time is coming when you will. January 1 you make a weak resolution to look like an Instagram fit model by the summer. You blink and it's the end of March. Dunh, dunh, dunh, dunh……..then you scramble. You get on the lemonade diet, cabbage soup diet, the "Why me?!" diet.
My husband is a winter baby and I'm a summer one. He's also a major Game of Thrones fan. He cracks me up how he applies the famous tagline "Winter is Coming" to random situations. Overcharged by Verizon? Winter is Coming. Friend owes him money and he sees an FB post of them on vacation? Winter is Coming.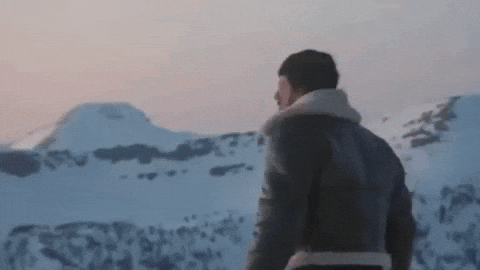 Remember summer 2015 when you said you would be summer ready in 2016? Did you lose fat/gain muscle? Did you feel and look how you wanted? Can you wear the swimsuit you bought too small KNOWING you would be in it? Don't throw away valuable progress because it's the holidays. Cold, hot, warm, rainy, snowy, humid, or dry, stick to your regimen. Consistency NEVER hindered anyone. Then there's no need to scramble. If you stay ready, you don't have to get ready; and if you're wondering, I ordered the Rosemary Chicken Breast and Sautéed Spinach because after all, SUMMER IS COMING.